This week we are celebrating the passing of stringent requirements to be awarded our ISO9001:2015 certificate.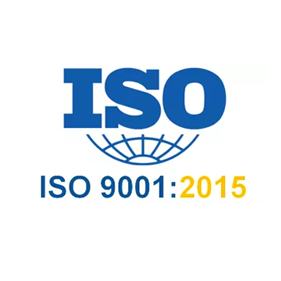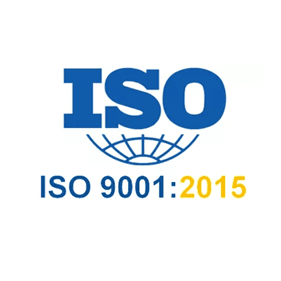 Having undertaken an assessment 6 months ago, all teams within the business have collaborated closely in order to overcome the challenging obstacles in meeting standards.
Meeting the criteria for the ISO quality management system means we are a customer focused, motivated and all round well run business focused on continual improvement. The criteria was devised to ensure customers get consistent, good quality products and services.
Through working hard to upgrade to this new ISO standard has helped us better anticipate and meet the needs of our customers as well as streamlining internal procedures.
"I have never in the whole of my ISO Auditing career come across such and up together Business Management System and would congratulate you all on the high standard of work attained in the transition to the revised Standard." Chris Wright, Senior Lead Auditor, Alcumus ISOQAR
The auditor was very experienced and seemed impressed by the high standards we have adopted here at DTC.
"DTC is an independently run family business, our mission has always meant putting customers' needs first in everything we do. Chris's comments made all the hard work worthwhile, I couldn't be prouder of the excellent team here." Tim Wakeford, Founder and Managing Director of Direct Tool Company Ltd.
Having exceeded the requirements of ISO9001:2015 we hope this proves to our valued customers that we can be trusted to continue supporting their busy operations for many more years to come.