DTC are proud to have been awarded ISO 9001: 2015 certification.
ISO 9001 is the international standard that specifies requirements for a quality management system (QMS); a formalised system that documents processes, procedures, and responsibilities for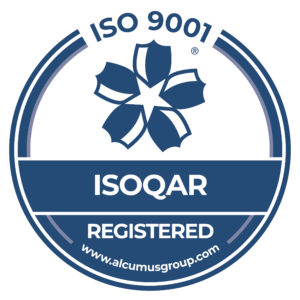 achieving quality policies and objectives.
In order to achieve this, DTC have demonstrated an ongoing commitment to providing products and services that exceed customer expectations, enhancing customer satisfaction and a focus on business improvement, internally and externally.
At DTC, we put our customers at the heart of everything we do. In achieving the ISO standard, we continue to work tirelessly to better anticipate and meet the needs of our customers, as well as streamlining internal procedures to ensure we provide the best possible service to customers.