Uncover a streamlined online hub for premium consumables, products, and exceptional services tailored to a diverse range of industries, including marine, composite, aerospace, and automotive, with DTC. Our commitment to mutual growth ensures we maximise value for each customer.
 Trust DTC (Direct Tool Company) as your consumables, equipment, and tools supplier.
At our website, you can buy tools and consumables online as well as source products and equipment that will last for years, from "tried and tested" worldwide-renowned brands. Read our Facebook reviews to see what our customers think as they share their experiences about buying from DTC.
Our aim is to provide superb quality, tools, consumables, and coatings for the automotive, marine, aerospace and composite industries, all backed by market-leading levels of customer service and support.
A family owned company for over 30 years, we hold true to the values upon which our business has been built, namely looking after our customers and employees as if they are part of the family. Our mission is simple – to provide an honest, on-time and quality service. Why not try us for yourself.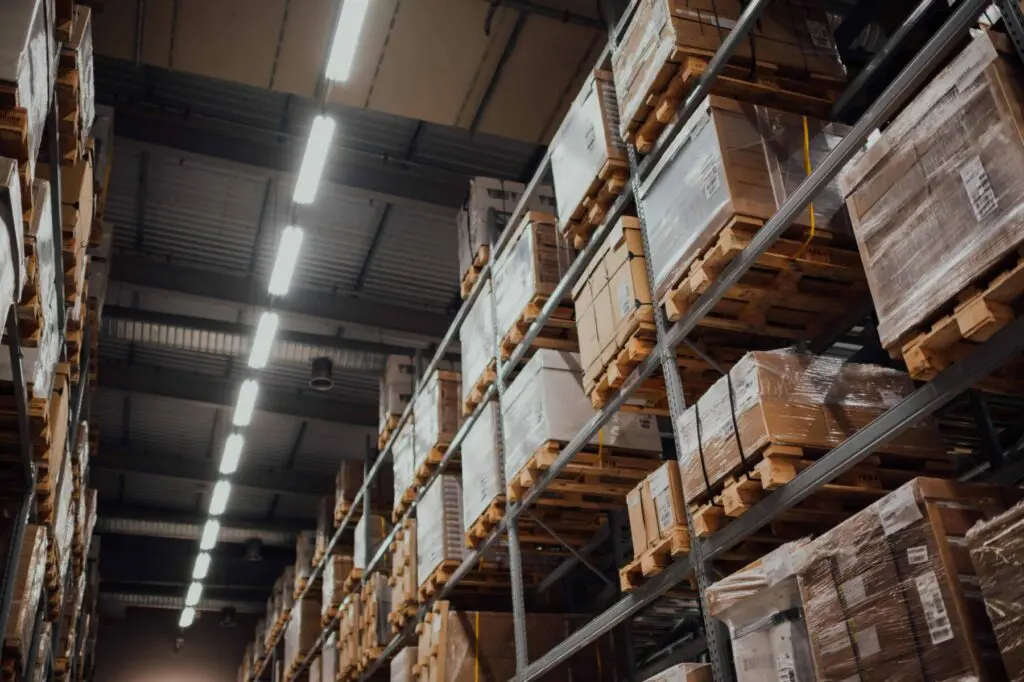 Discover a seamless online source for top-quality consumables and services catering to the marine, composite, aerospace, and automotive industries at DTC. Links to some of our brands and the latest offers are provided on this home page. Also, search by typing what you are looking for in our search box. This is conveniently located in the top centre of every page on our website.
Our entire range has been developed over 20+ years. Our team of experts have substantial knowledge in all areas of professional tools, products, and equipment. Due to our bulk-buying, we are confident our prices are always competitive, why not put us to the test?
DON'T TAKE IT FROM US,
HERE'S WHAT OUR CUSTOMERS HAVE TO SAY​
Easy to use website with a huge range of products at good prices. Deliveries always on time and great customer service.
Great service, speedy quotes, go the extra mile to research and find obscure parts. Fast delivery time, Friendly staff.
DTC are an absolute pleasure to work with, and I'm proud to be a part of your journey
Very helpful company and staff, lovely to work with
Great service, product range and flexibility to meet the business needs as and when required.
All my enquires with DTC are handled quickly and professionally, dispatch of goods is also handled quickly and efficiently.
Been using DTC for a couple of years now and always been happy with the service provided. Next day delivery is always a plus with us.
Overall very happy with the service. The response time for queries is very fast, rarely do I not hear back the same day (Or within a few hours for that matter). It feels as though the team go out of their way to find answers and are very accommodating.
CHECK OUT OUR RANGE OF PRODUCTS
DTC has a wide array of products all selected specifically for the industries we supply to.
DTC HUB AND VENDOR
MANAGEMENT​
The fastest, easiest and most efficient stock management and ordering platform
THE FASTEST, EASIEST AND MOST EFFICIENT STOCK MANAGEMENT AND ORDERING PLATFORM
Get your stores and purchasing teams in sync with the DTC Hub, enabling you to track product consumption with ease and order exactly what you need, when you need it. Take full control of your product usage and get unparalleled reporting to better understand expenditure, saving you precious time and money. And, streamline your current ordering processes with a host of rapid ordering features, meaning you can focus on the more important business matters.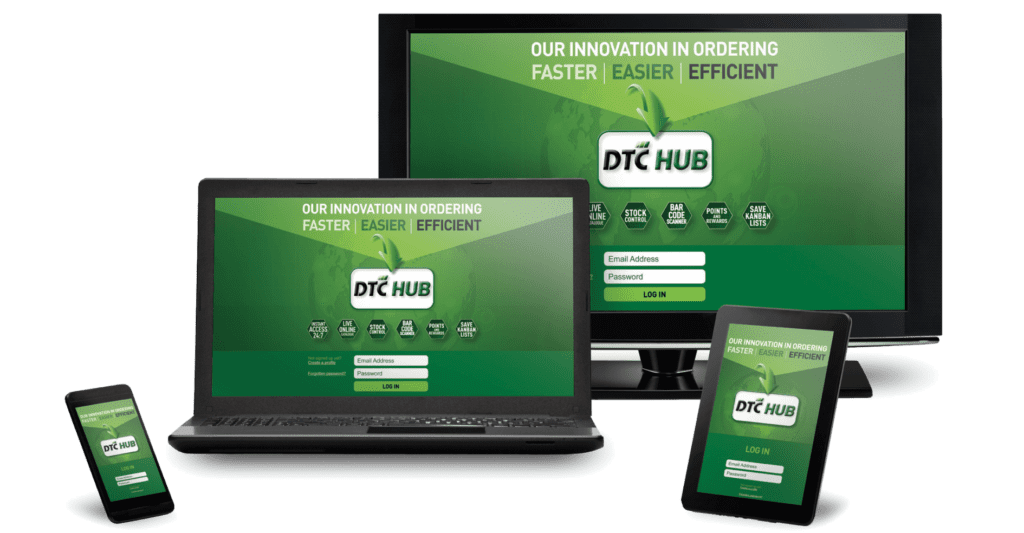 SIGN UP TO OUR MAILING LIST